Q: Can I bring my own bike and helmet?
A: Yes!
Q: Are you open every day?
A: Open Tuesday through Saturday from 10am
to 5pm.
Q: Are you open year-round?
A: We are a seasonal business, open during
daylight savings time.
Q: Does a guide ride along with us?
A: Trips are self-guided. We provide Bike,
Helmet, Map and Shuttle. You provide the
Motor.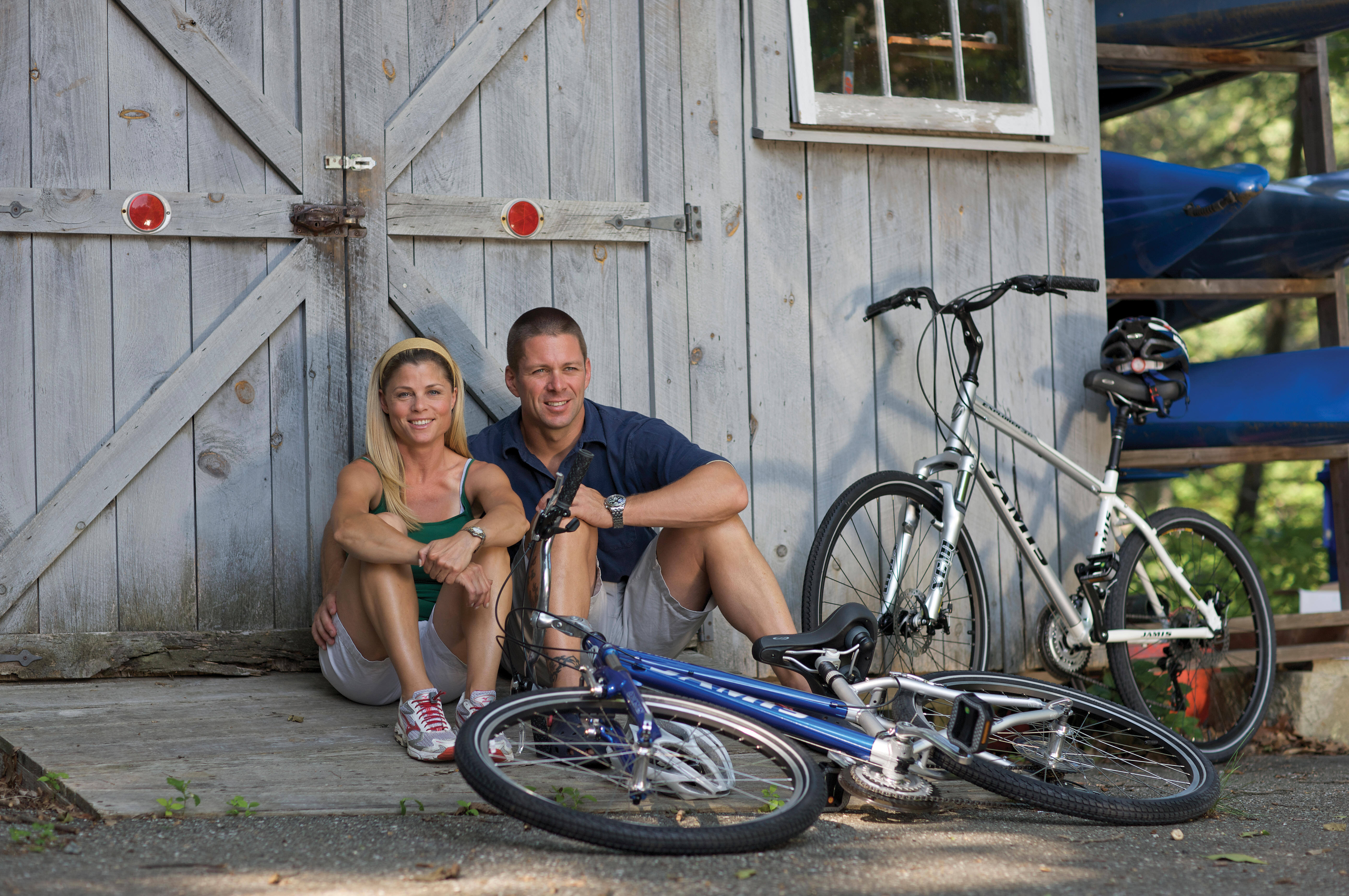 Q: Who goes on bicycle rides at Woody's?
A:
Old Folks Young Folks
Families Sweethearts
Corporate Groups Newly Weds
College Reunions Family Reunions
Scout Troops Church Groups
Youth Groups Summer Camp Groups